Welcome to a world of Fantasmagorical & sometimes …
Supernatural stories!
* Catapulting Your Way November 2023! *

One stormy night at Tantallon Castle and the discovery of a Celtic Cross are about to catapult William Ridley into the battle of his life! But, how will his friends react when they hear he's been attacked by demons? And…even if they believe him, how will he stand against a legion of dark forces intent on destroying him?
Set amid Scotland's legendary landscape and often bloody history, the spiritual warfare is real, the path often dark. Yet, despite deathly peril and heart-breaking betrayal, William must engage the enemy, or risk losing everyone he holds dear.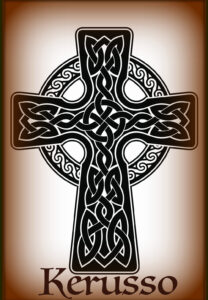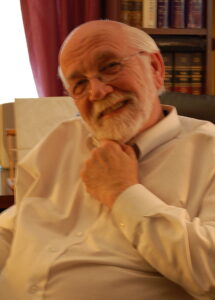 "Batten down the hatches!" William Ridley and the Celtic Cross is a great and exciting story, but it's far more than that. This book will teach you history, touch your heart and bring laughter and tears. But, maybe more importantly, it will remind you that beyond everyday life, there is a supernatural battle in which all believers are involved. Read this book and remember, you'll be glad you did!"
Steve Brown
Author – A Scandalous Freedom | Founder – Key Life Network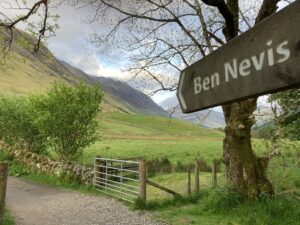 Connie MacLeod has traveled the globe and writes from her experience of walking a path filled with unusual twists and turns, breathtaking beauty, heart-stopping terrors and miraculous rescues. All while trusting in the One whose plan for us is beyond our wildest imaginings!
Connie MacLeod
Author | William Ridley and the Celtic Cross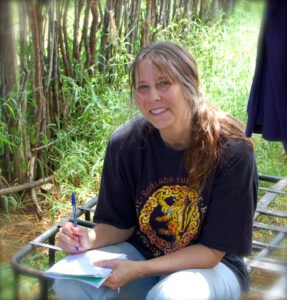 William Ridley and the Celtic Cross began one sweltering day beneath the shadow of Mt. Ng'iro in a wee village called Tuum… What was to follow became the adventure of a lifetime!
Connie MacLeod
Author | William Ridley and the Celtic Cross
Hi there! Thanks so much for stopping in! November will be here before we know it, and there's still tons of work to do before we reveal the cover of this exciting novel. Then release a work of fiction that I believe will impact a whole new generation of readers!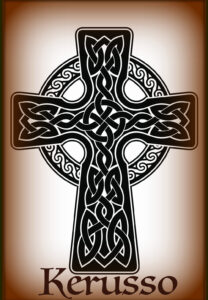 Stay tuned for all the exciting news and events leading up to William Ridley and the Celtic Cross being released in November. Better yet, send us your email and we'll add you to our mailing list of updates and encouragement!
Connie MacLeod – Author William Ridley and the Celtic Cross
Contact – ConnieMacAuthor at gmail . com