January 26 & March 29 2024
3:00 PM
Music
Live Jam Friday

Sanctuary 1st ~ Live music, conversation and musical collaboration. Join us at 3PM for a live broadcast sharing new music & songs by musicians from across Scotland & the world to round off your week.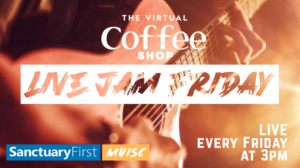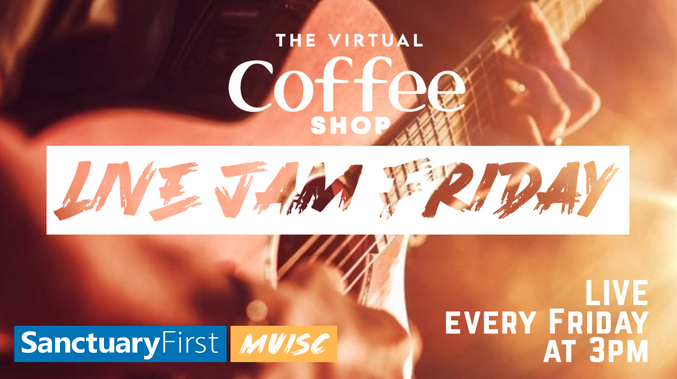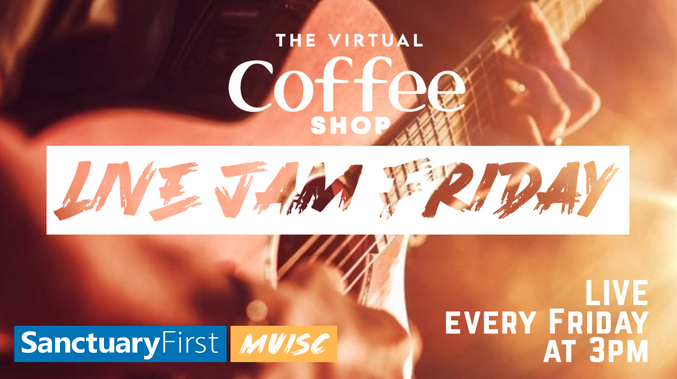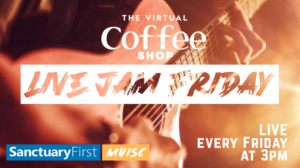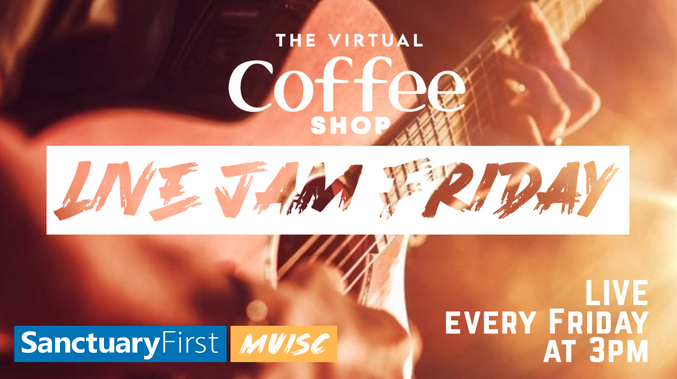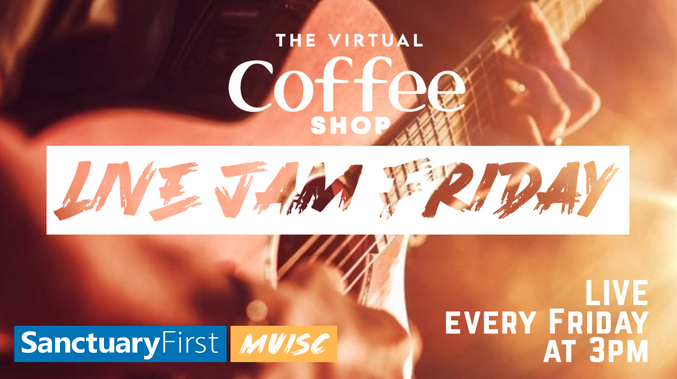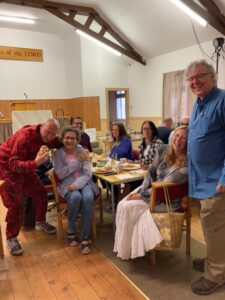 Weekly Music, Message & Fellowship
Worship at Barrhead – with Pastor Roddy MacLeod

Join us Sunday evenings at Barrhead (formerly Barrhead Evangelical Church)
38 Cross Arthurlie St, Barrhead, Glasgow G78 1QW – Contact us for Zoom details
Music
Live Jam Friday

Great music, fun, praise & talented songwriters Ian Paget and Jim Steel. If you missed it, click here, then sit back and rejoice with a nice cuppa.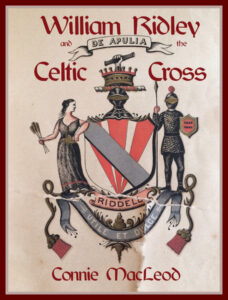 Connie MacLeod – Author
William Ridley and the Celtic Cross – Book Release Party!

Don't miss these very special events as we reveal the novel cover, then shortly thereafter, launch William Ridley and the Celtic Cross on several platforms.